About Higher Rock Education and Learning
Our passion is teaching economics and relating Scripture to economic theory. Our mission is to provide a unique solution in economics education to students, schools, teachers, and homeschoolers that is easily accessible and relevant. Our internet-based curriculum is designed to be interactive and flexible, giving students the ability to work at their own pace in whatever setting they choose. Our goal is to equip students and teachers with economics lessons that will enable them to better understand the world's economy and its relation to Christian principles.
Why Choose Higher Rock?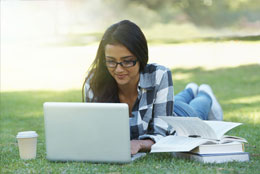 Students
enjoy the funny videos and interactive exercises, along with the articles that provide relevance to economics.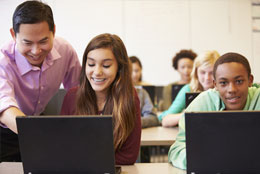 Teachers
benefit from being able to supplement the material they are already offering with engaging lessons.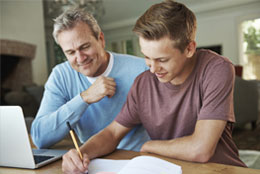 HomeSchools
appreciate the structure and guidance provided in the lessons, as well as the inclusion of relevant Scripture lessons accompanying most lessons.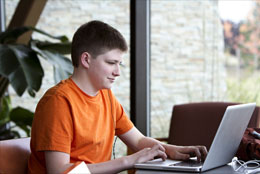 Schools
love the ability to provide economics classes to a few students without tying up their resources.
---