Experiencing Singapore
Todd Lindenmuth, the director of brand management at Higher Rock Education, recently took part in an immersive cultural experience to Vietnam and Singapore as part of his graduate studies at the University of Louisville. With this blog, he intends to share the insights that he gained on Vietnamese and Singaporean businesses and the variety of cultural differences that he observed.
---
While I have been blessed to experience various cultures outside of the United States, I have never done so in an educational setting. As I look back on my time as an undergraduate at Penn State, I often find myself wishing that I had taken the opportunity to study abroad. I am a believer that various experiences and cultures can help us grow as individuals. I specifically chose to travel to Vietnam and Singapore because I have always wanted to travel to Southeast Asia. I wanted to take advantage of the unique opportunity that was presented through my graduate program at the University of Louisville.
CULTURAL OBSERVATIONS IN SINGAPORE
The second leg of my trip to southeast Asia was to Singapore and it is much more developed than Vietnam, living up to its reputation as a business hub of southeast Asia. The city-state is a unitary parliamentary republic that operates as a free-market economy that is viewed globally as innovative, dynamic, and business-friendly. Singapore is a very diverse nation that is made up of multiple races, religions, and languages. While English is one of four official languages in Singapore, other languages such as Malay and Mandarin are often spoken.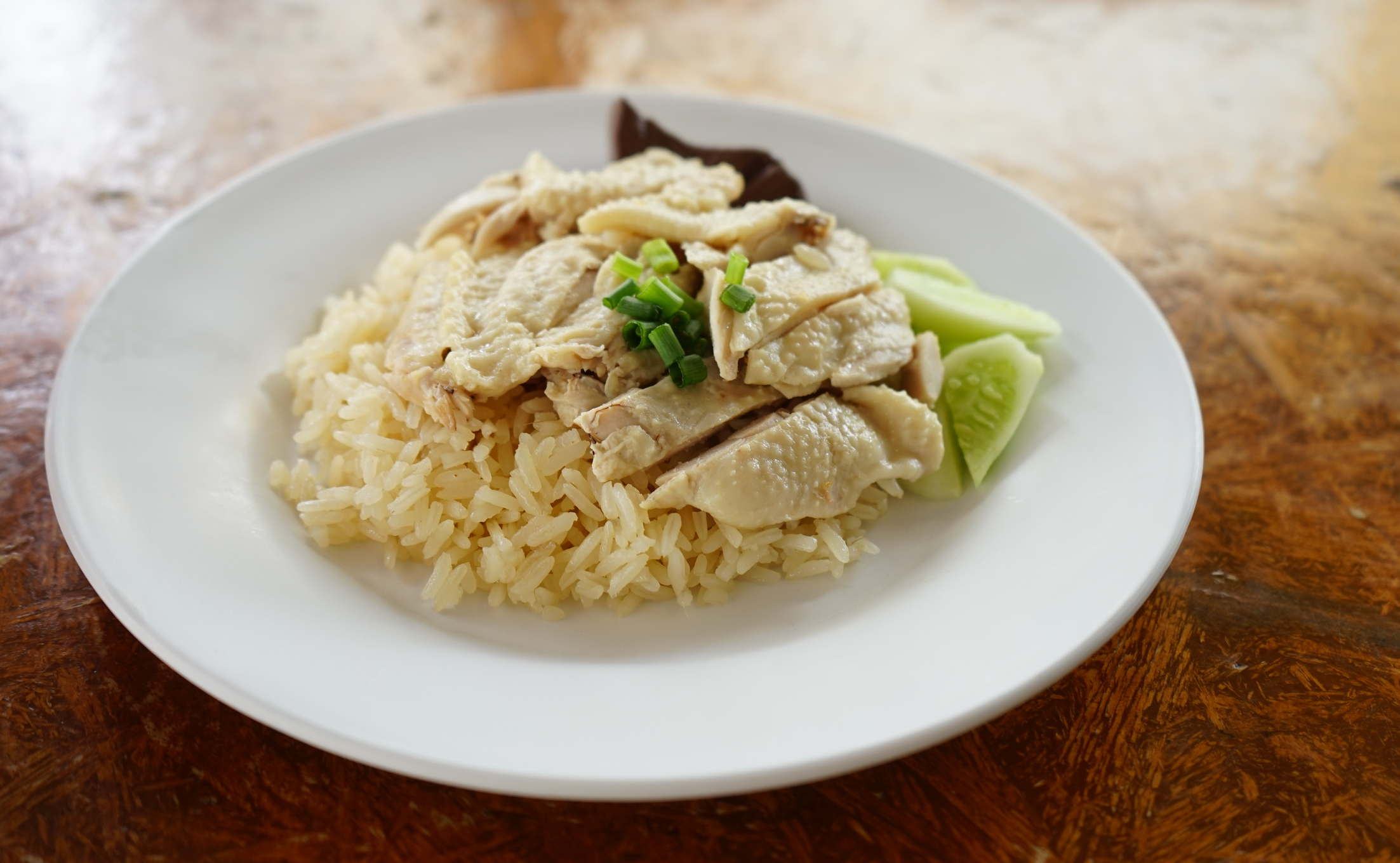 The official currency of Singapore is the Singapore dollar. One US dollar equals roughly 1.37 Singapore dollars. Despite being warned of the high costs that persist in Singapore, I never found that I paid extravagant prices for food and souvenirs. Food prices for their national dish of chicken and rice can be found in hawker centers – which are similar to food courts – for as little as $3 USD.
Singapore has a reputation for being clean and is among the safest countries in the world despite having a population of five million people. This contrasts with Ho Chi Minh City, which is filled with motorbikes, chaotic traffic patterns, and pedestrians trying to cross busy intersections. In addition, Vietnamese street vendors would, unsolicited, try to sell their products. Another worry in Vietnam was scams and pickpockets. The doormen at the hotel and some of the vendors at the famous Ben Thanh Markets would caution us to guard our phones, wallets, and other personal belongings. In Singapore, street signs indicated when to cross, motorbikes were virtually non-existent and street vendors didn't try to beg for business. In addition, there was little worry for scams or pickpockets.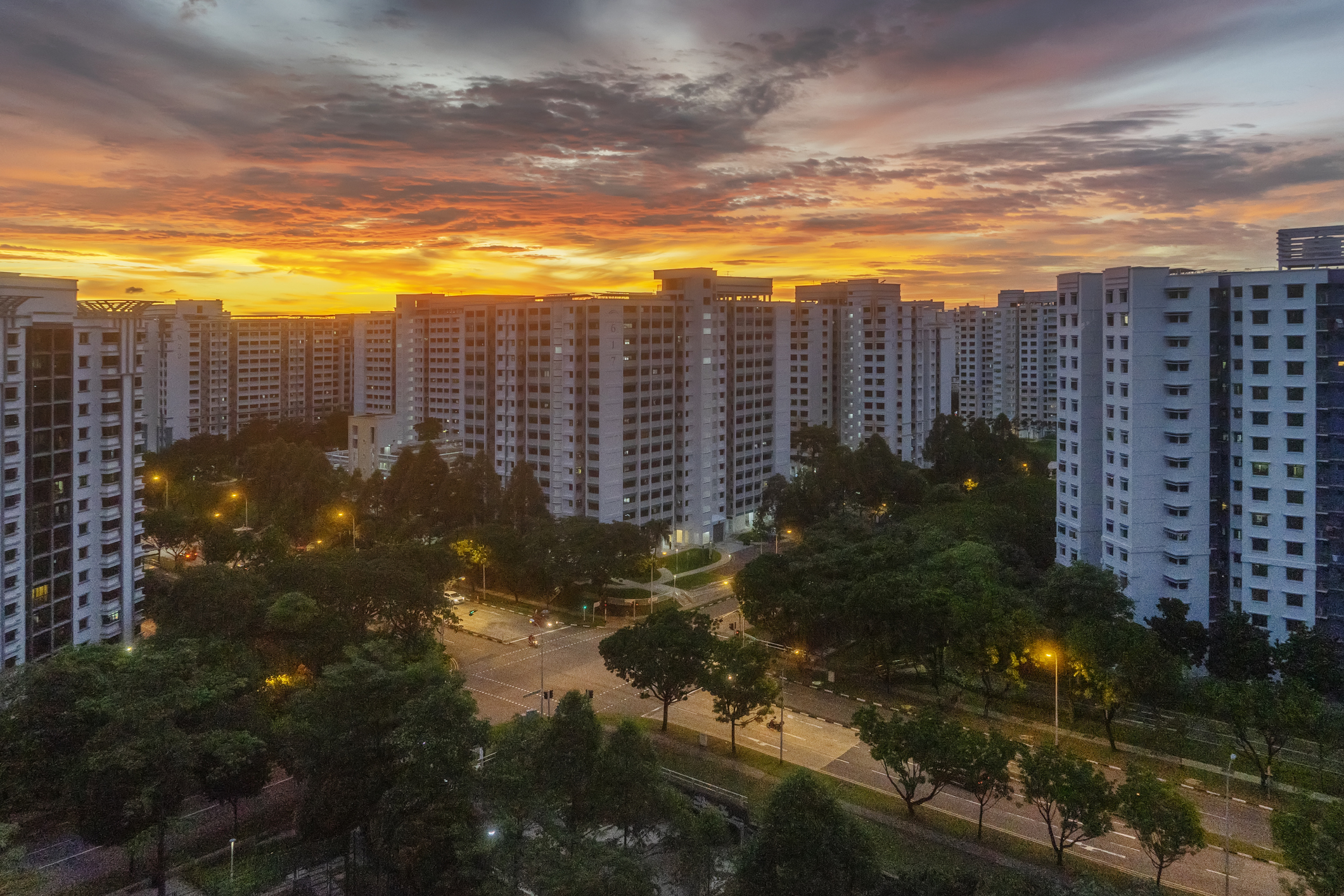 From a cultural perspective, Singapore's heavy fine system is an effective way to combat thefts and other crimes, successfully creating one of the safest cities in the world. An example of this can be seen while walking in a local grocery store where pictures hung throughout the store that threatened a seven-year jail sentence for stealing a simple item. In addition, signs near the mall warned of extravagant SD$1,000 fines for smoking near the mall or SD$500 for eating or drinking where it is prohibited.
Private housing in Singapore is very expensive, and due to the expense, more than 80 percent of Singapore's population lives in public housing. Most of the public housing is under Singapore's lessee-occupied program in which housing units are sold on a 99-year leasehold to applicants who meet the proper criteria. Our group learned that these public housing spaces are in housing estates which are essentially city neighborhoods equipped with high-quality schools, supermarkets, malls, hawker centers, and sports and recreation facilities.
BUSINESS IN SINGAPORE
Our first business visit in Singapore took us to TUI Singapore, which is a travel, leisure, and tourism company headquartered in Hanover, Germany. TUI works with 16 cruise ships, 400 hotels, 140 airplanes, and 1,000 travel agencies. While at TUI, we were able to get a behind-the-scenes experience of the hustle and bustle of embarking and disembarking days at Singapore's Marina Bay Cruise Centre. The company works with cruises to arrange excursions, turnarounds, port operations, and hotel arrangements. Our group learned that since the pandemic, TUI has focused on innovation to enhance the customer experience with touch-free technology, geolocation, and Safe Ashore app. Because of a low number of COVID-19 cases, as well as enhanced services and features, locals could take advantage of cruising throughout the early days of the pandemic with no specific port of call.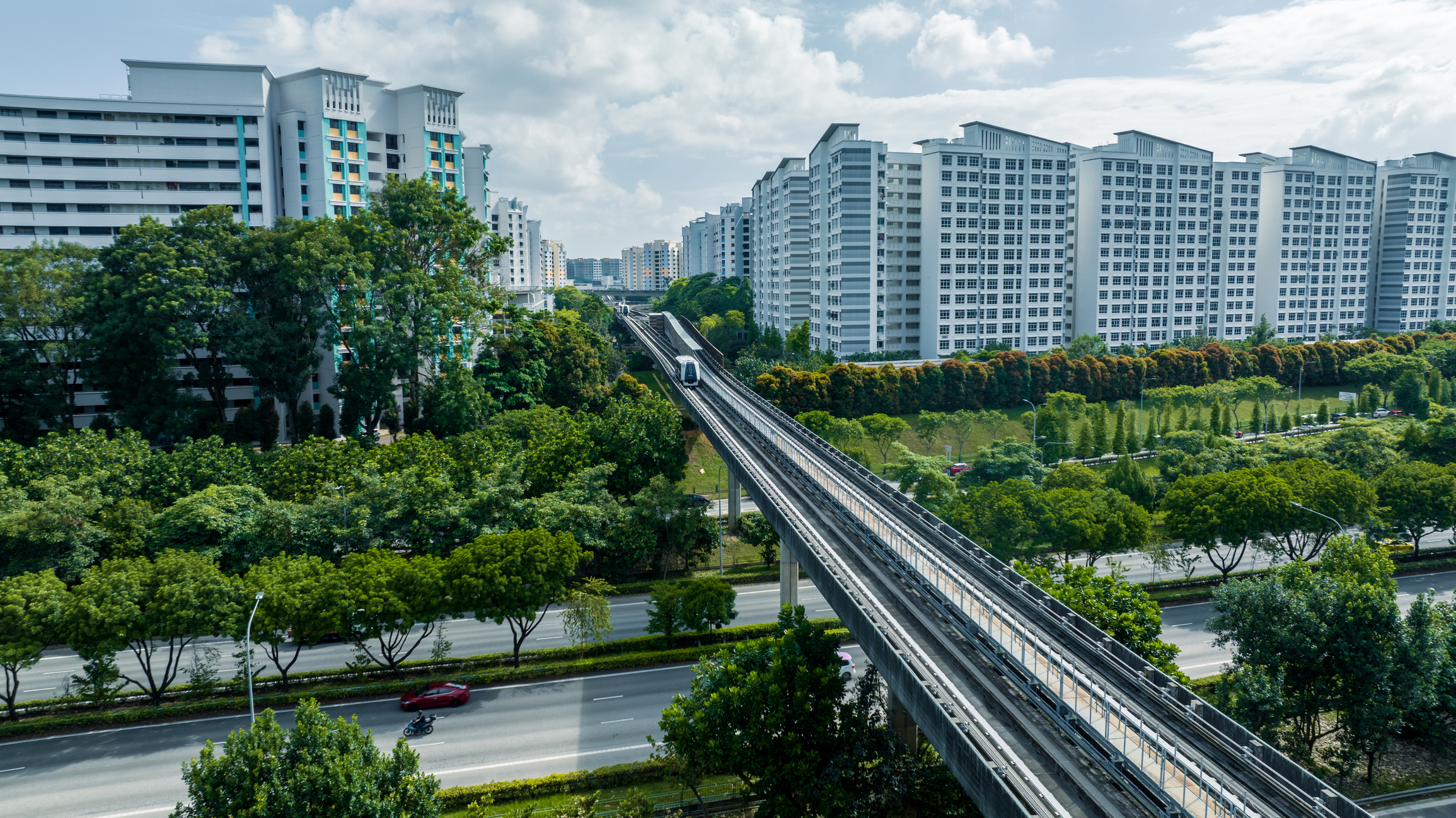 Our final visit was to the Singapore City Gallery, presented by the Urban Redevelopment Authority, which showed us how the city is driving the national agenda of sustainable development. Singapore is among the most sustainable nations in the world. Our group learned of Singapore's Green Plan 2030, where Singapore has goals to plant one million trees, quadruple solar energy deployment by 2025, reduce landfill waste by 30 percent by 2030, and all new registered cars must be cleaner energy.
SUMMARY
Visiting Singapore was a unique experience where the city sets the worldwide standard for sustainability. It has achieved a reputation for being among the most business-friendly nations in the world.
During this trip, I had the opportunity to visit two unique countries. Where Vietnam was eye-opening from a cultural perspective and being an undeveloped country, Singapore was highly developed, and its diverse population was evident from the moment of arrival.