Summer is here – which means summer jobs, for both students and teachers. We have a new contributor, who is a teacher. She has provided many suggestions for teachers with links to sources of employment. Thanks Joyce.
Summer Gigs For Teachers
Teachers are the definition of dedication. They give themselves over to it because they love kids and they love putting them on the path to successful academic and personal lives. But it's not an easy life. Managing a classroom is a grueling task day in and day out over an eight-to-nine-month stretch every year. And pay scale is not the most rewarding part of being a teacher, which means looking for ways to pay the bills and sock some money aside during the summer months while students are off playing and enjoying fun in the sun on vacation with their families.

Thanks to the internet and the dynamism of the gig economy, there are more ways than ever for teachers to augment their salaries and establish a degree of financial security. It can be difficult and requires determination, but teachers definitely aren't strangers to hard work and dedication. Here are a few side gig ideas for this summer and beyond.

Summer school and tutoring



Strictly speaking, summer school and summer tutoring aren't really "gigs." Teachers have been earning money in this way during their off months for many, many years. For one thing, it's a natural fit: summer school is a chance to keep doing what you know and love best, and it's a chance to hone and refine your classroom management skills. Many teachers tutor children during the summer because it's an opportunity to get paid in cash and help children who struggle in a specific academic area. There's also the benefit of working with students on a one-on-one basis.

Civic Organizations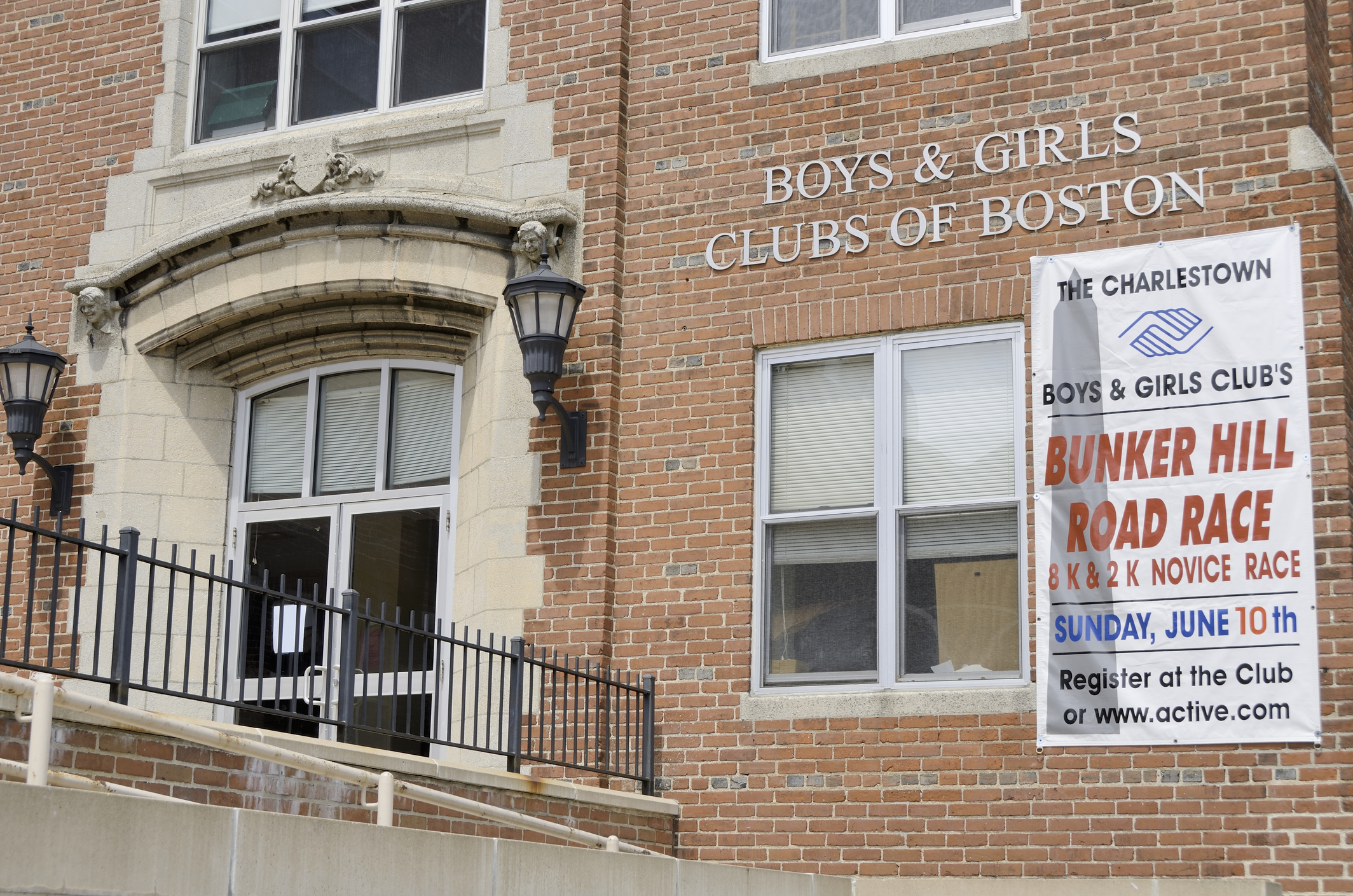 Many local organizations including the Boys and Girls Clubs of America need counselors and instructors to work with children enrolled in summer programs. Teachers make excellent counselors because they're accustomed to working with kids and conveying information in a group setting. You don't have to worry about working odd hours, since kids are involved during normal teaching hours.

Online Tutoring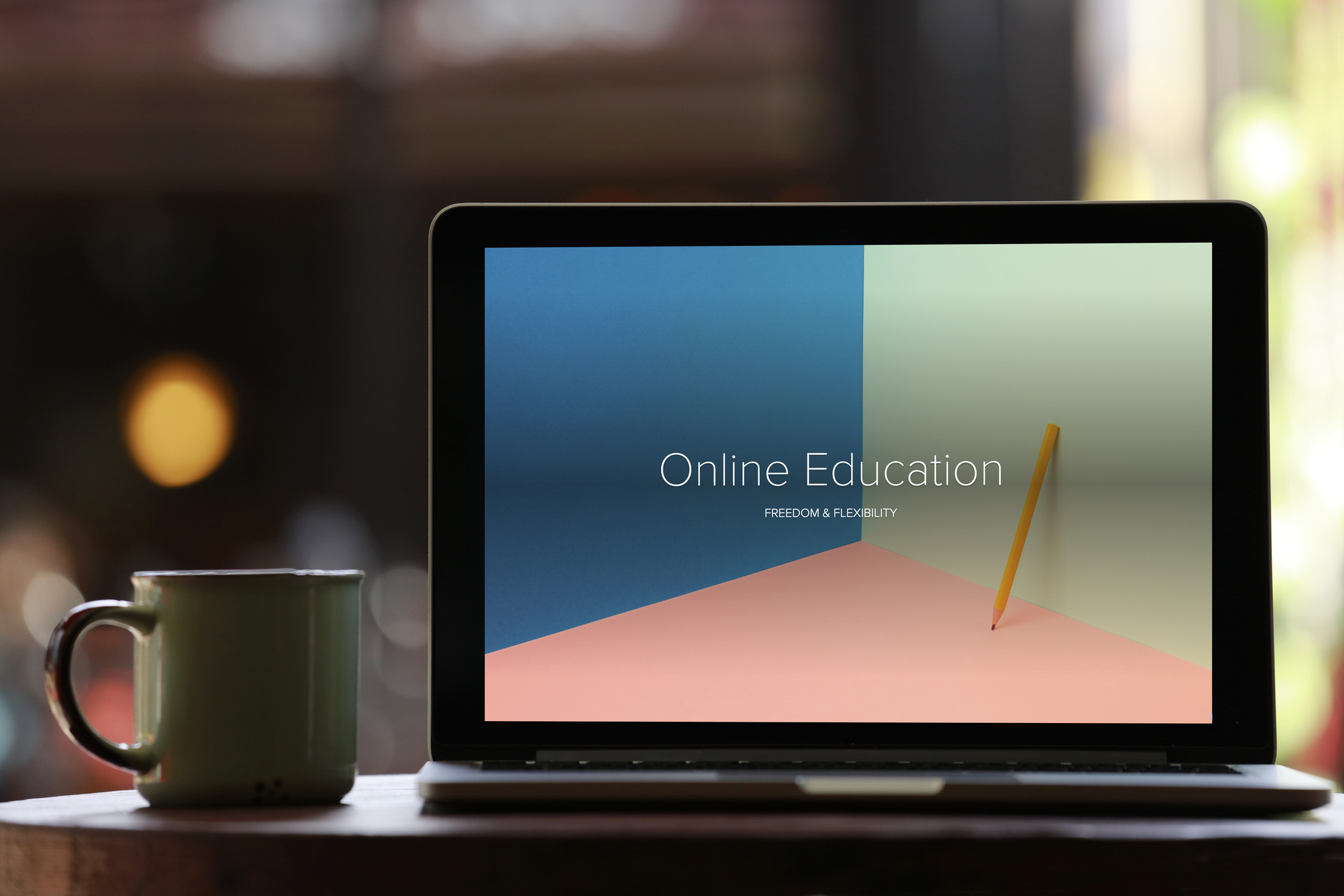 If you're looking to generate income with in-person summer tutoring, computer technology offers the opportunity to work with people around the world on an individual basis via Skype. There are ample opportunities to teach English as a second language to adults in China, or to help American children living abroad sharpen their math and writing skills.

Freelance Writing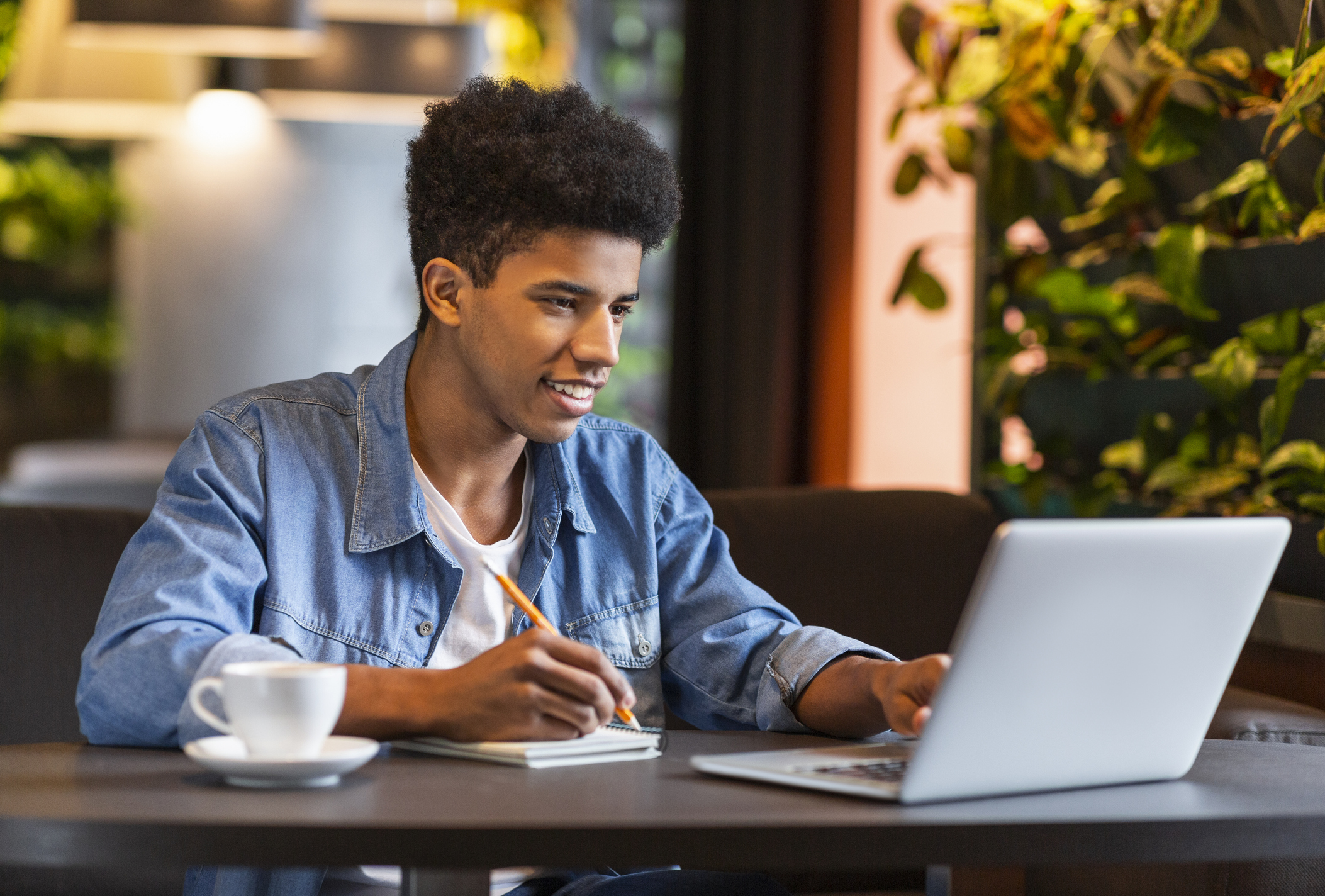 There's a broad range of freelance writing opportunities available these days via the Internet. Websites and companies seek individuals with strong English and writing skills to develop online marketing content, research and write substantive articles, help college undergraduates and graduate students with writing projects, and write or edit online job listings for national job posting websites. As a teacher, you can attract substantial interest for freelance writing jobs because of your writing and advanced communications abilities. Like many side gigs, freelance writing allows you to generate a second income year-round because you determine when you work. FIVERR is an Israeli company that provides ample opportunities to sell your services online.
Unique start-up opportunities
There are many intriguing new products on the market that have become popular and could make outstanding, long-term business opportunities. Dash cams, wireless earphones and embroidered phone cases are among these options that are fun to market and have a loyal following, which may prove profitable for a long time.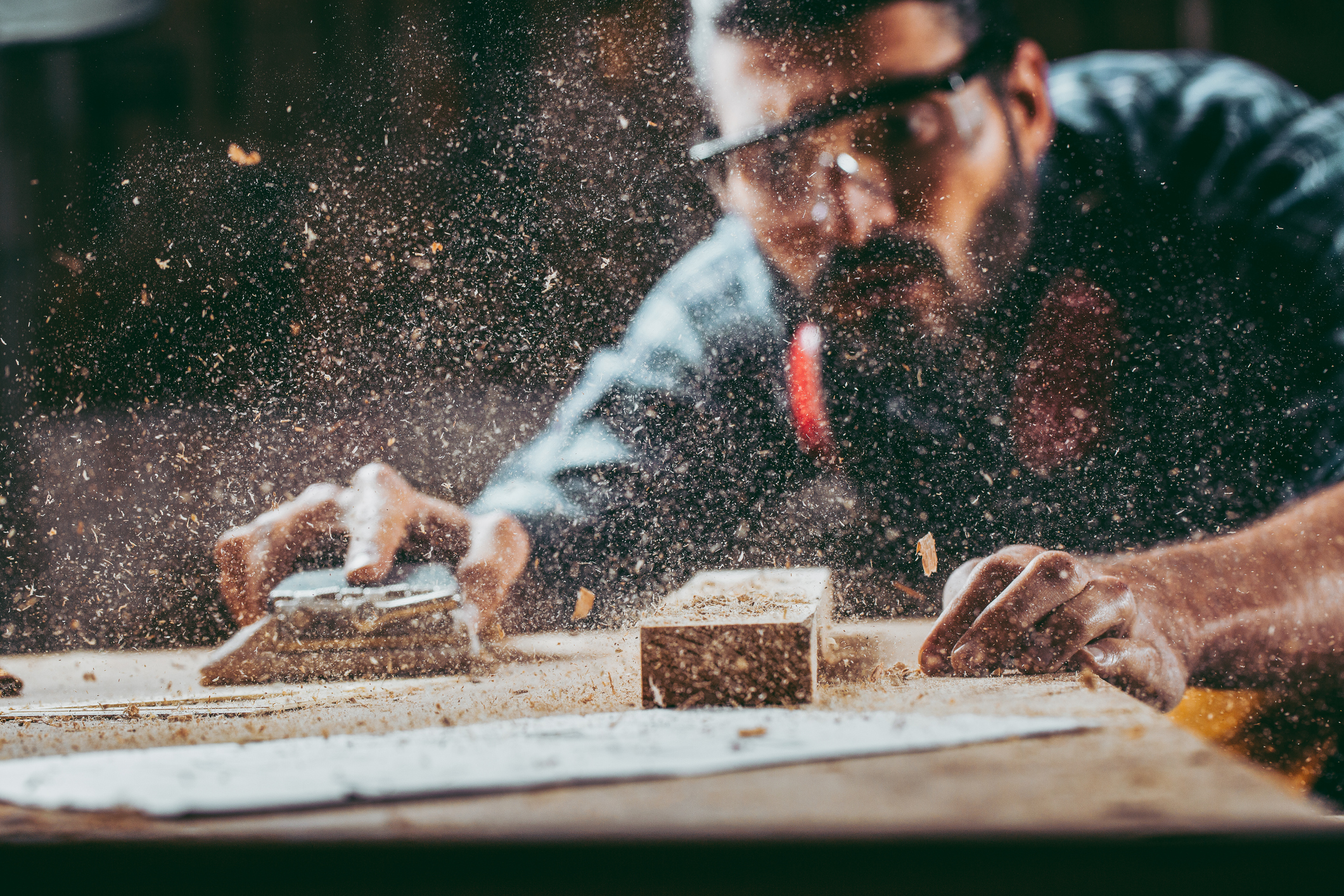 If you're a teacher, you have a lot of options when it comes to earning a second income. Your skill set and experience communicating information gives you a definite advantage in many areas. Aside from the financial benefits, the gig economy offers unprecedented opportunities to diversify and explore new industries.
All images furnished by iStock.
Note: Higher Rock Education and Learning is interested in retaining economics teachers to assist in editing and critiquing our material. Please contact us if you are interested in this opportunity.