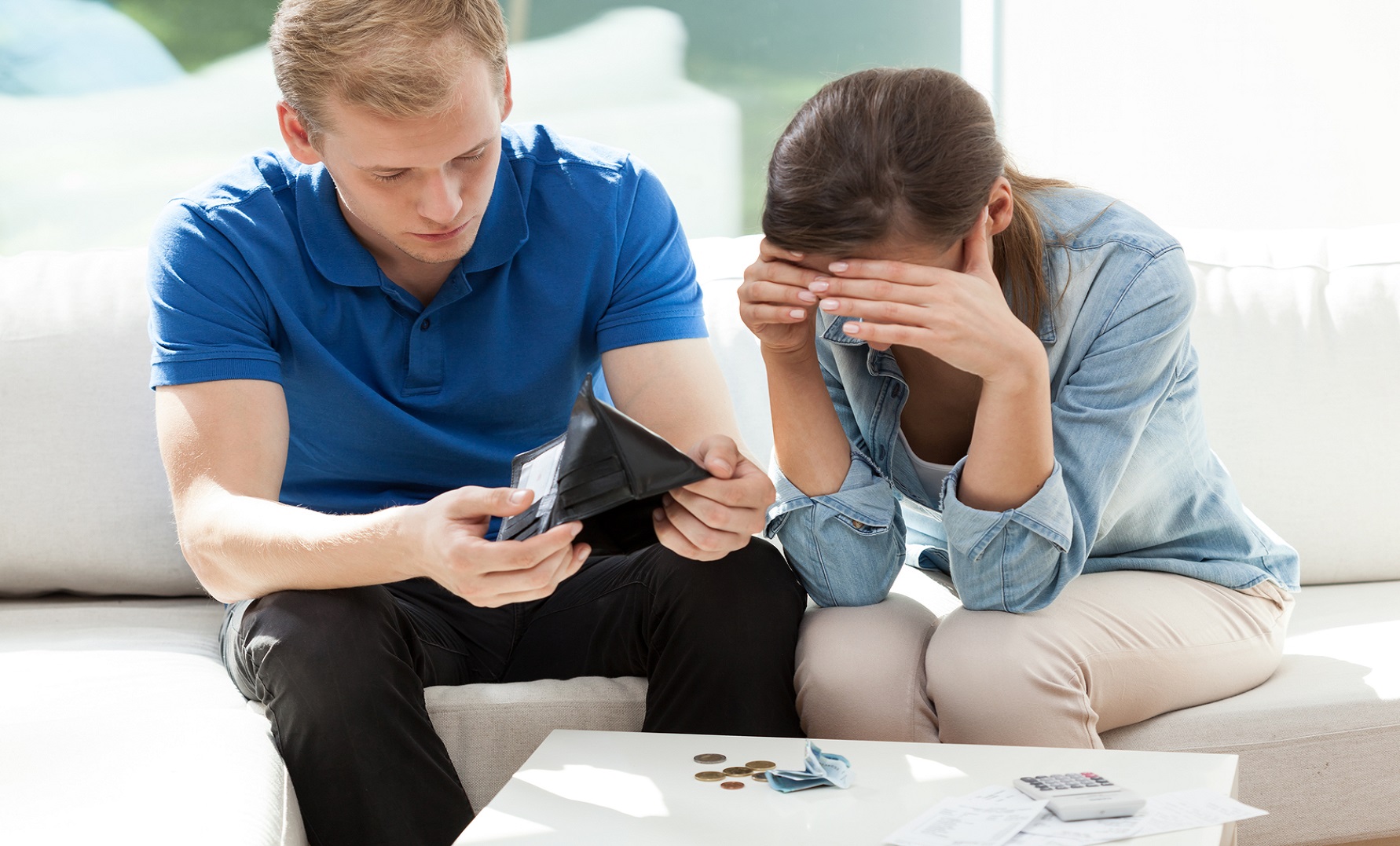 One of our contributors lives in New York City and tells her story of how the recent recession impacted her life, but ultimately provided an opportunity.
The Great US Recession – Opportunity Amidst Crisis
My family lives in New York City. My husband works in the real estate market and I worked for an advertising agency, two of the industries hit hardest by the Great Recession. On September 15, 2008 Lehman Brothers filed for Chapter 11 bankruptcy protection. Many other banks were on the brink of failure. The mortgage market dried up, and my husband's business nearly failed. We borrowed to make ends meet, but that only got us into deeper trouble. Fortunately, I had my job - that is until one morning I went to work to learn that my company had to cut expenses and laid me off.

The first thing we did was cut our expenses anywhere we could. We minimized our use of energy, water, telephone, and Internet. We raised our deductibles on all our insurance policies. To increase our income, we rented our basement. These measures helped, but we were not comfortable.

My husband's business had not recovered, so our next challenge was to reduce his business expenses. We closed his office and decided to temporarily run his business from home until the economy improved. Both of us were adamant that we should avoid borrowing from friends and family, no matter how ugly our situation became. We knew that borrowing would prevent us from focusing on how to solve the real problem. A loan would give us a false-confidence. We know people who keep borrowing to survive, and their debt continues to accumulate, resulting in a deeper hole.
I earnestly began searching for a job, but after failing to find anything satisfactory, I decided to start freelance writing. We concluded my husband needed to build an on-line presence after doing some research for a client. Unfortunately, we did not have the money needed to build a website, so we made it a priority. I am proud to report that we saved the needed money within 90 days.

Our lives have turned around. My husband's business is doing well since he has gone on-line and reduced his prices. He now rents an office. My freelance writing has been so fulfilling that I do not intend to search for another job.
In Conclusion
The lesson I want to share is that in the middle of every challenge lies an opportunity. It takes determination to discover the opportunity. Don't surrender. Persevere! Mary Roberts Rinehart said, "Every crucial experience can be regarded either as a setback, or the start of a wonderful adventure, it depends on your perspective!"
---